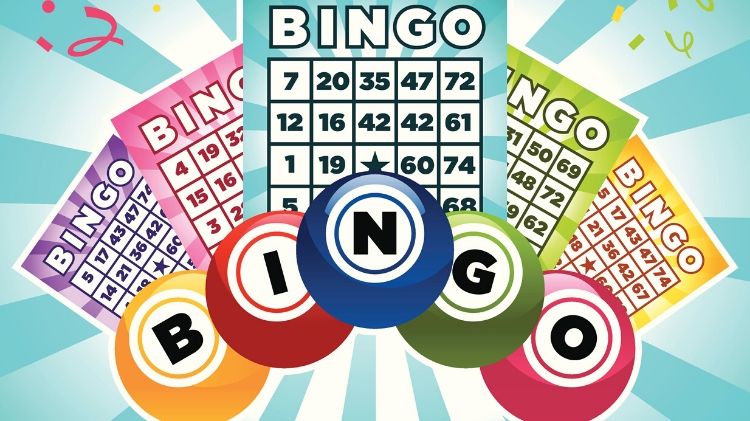 The Clarion County Fair will be hold it's 1st annual Country Craft BINGO on _________________at the Redbank Valley Municipal Park skating rink, 137 Park Road Fairmount City.
The doors will open at 1:00pm with the early bird game at 1:45pm.
Tickets are $20 for 20 games, with extra special games and coverall.
There will also be food and refreshments to purchase, raffle prizes, door prizes and a 50-50.  The prizes are Americana, primitive and country craft home décor items.  Tickets are available to purchase at __________________________.
Tickets will also be available at the door.
Weeknight?
Saturday afternoon?
Saturday night?
Sunday afternoon?
-Hawthorn Fire Company will provide BINGO cards and equipment
-Grasshopper Grove, The Country Store, Mayport Mercantile, Down Right Primitives, Valley Flowers & Gifts, etc.
-We could recognize as sponsors in trade for donated or discounted items and offer free vendor space at the fair
-Schedule for early November
-We could sell tickets all spring/summer and also sell at the Peanut Butter Festival and the fair